I'm not quite sure I've gone this long without updating my blog before, even after my multiple surgeries last year. This week has been a weird one, though, and I just haven't felt like writing. Probably because of my rebellion that kind of ended up going sideways.
Hubby was out of town presenting at an emergency medicine conference in Orlando, so I've been alone with the cats all week. They're used to me being home all the time, but not to him being gone. Surprisingly, I didn't oversleep any of those days, except perhaps today.
But last week, I just suddenly got so sick of being sick. I wanted to pretend that I was normal. Or maybe I was trying to convince myself that I'm not as sick as I appear to be. So I rebelled.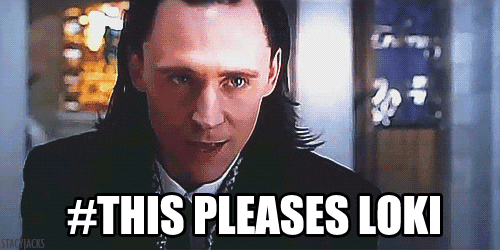 Turns out, stuff like that backfires.